1995 GMC Yukon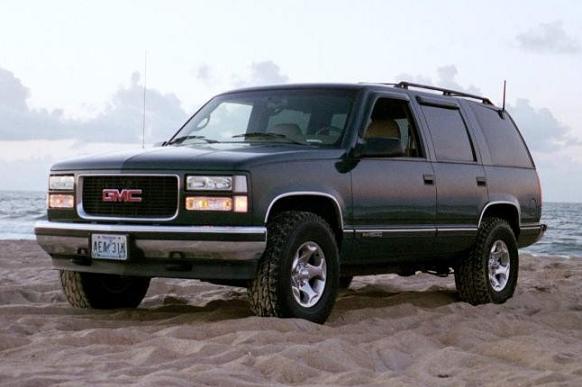 This page is about my 1995 GMC Yukon. It was my first car and it has been kept in my family since it was new. I am currently working on restoring it for my use again. Until the project is complete, this page will show the Yukon as it was when I stopped driving it in 2005.

-383 stroker motor
-Built 4L60E transmission
-Stealth aftermarket sound system
-Upgraded headlights, remote start, exhaust, suspension, etc.
Click on the links below to see details about the truck and what I've done to it.